Creation, Connection, Growth
Creating a New Movement with Our Three Powers. Nikken
These steel pipes are used as water pipes, for construction and in industrial machinery. Here at Nikken, we create products that support modern society by utilizing our unique technology. We will continue to do so by branching out from Japan into East Asia and eventually Southeast Asia. We are also extending ""The Power of Connection"" to other companies. Furthermore, we will extend our ""Power of Growth"" to new business models and products in new areas of business.
Creation
With unrivaled technologies,
we produce essential items for society,
ranging from boom members for cranes
used in urban development,
to steel pipes that ensure
safe water supplies.
Learn more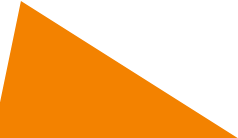 Connection
Nikken Sangyo helps its customers effectively procure materials
by using its network connecting Japan, Korea, and Taiwan
and relying on its discerning eye for manufacturing
fostered through its experience as a manufacturer.
Learn more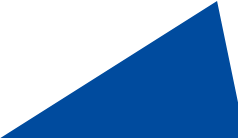 Growth
Nikken Sangyo provides assistance for
new business models, merchandise, and human resources,
helping turn bright ideas into breathtaking new value.
Learn more